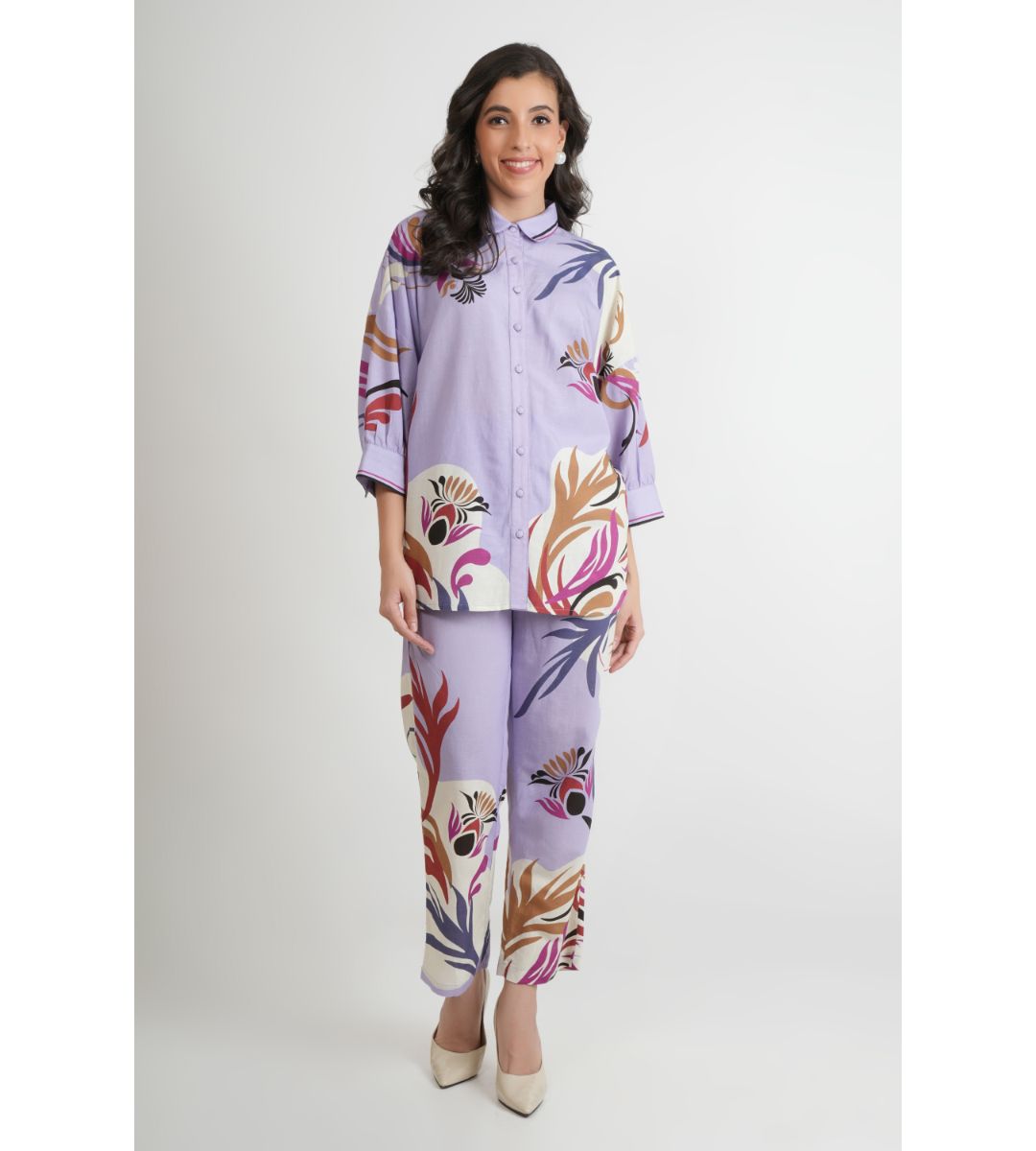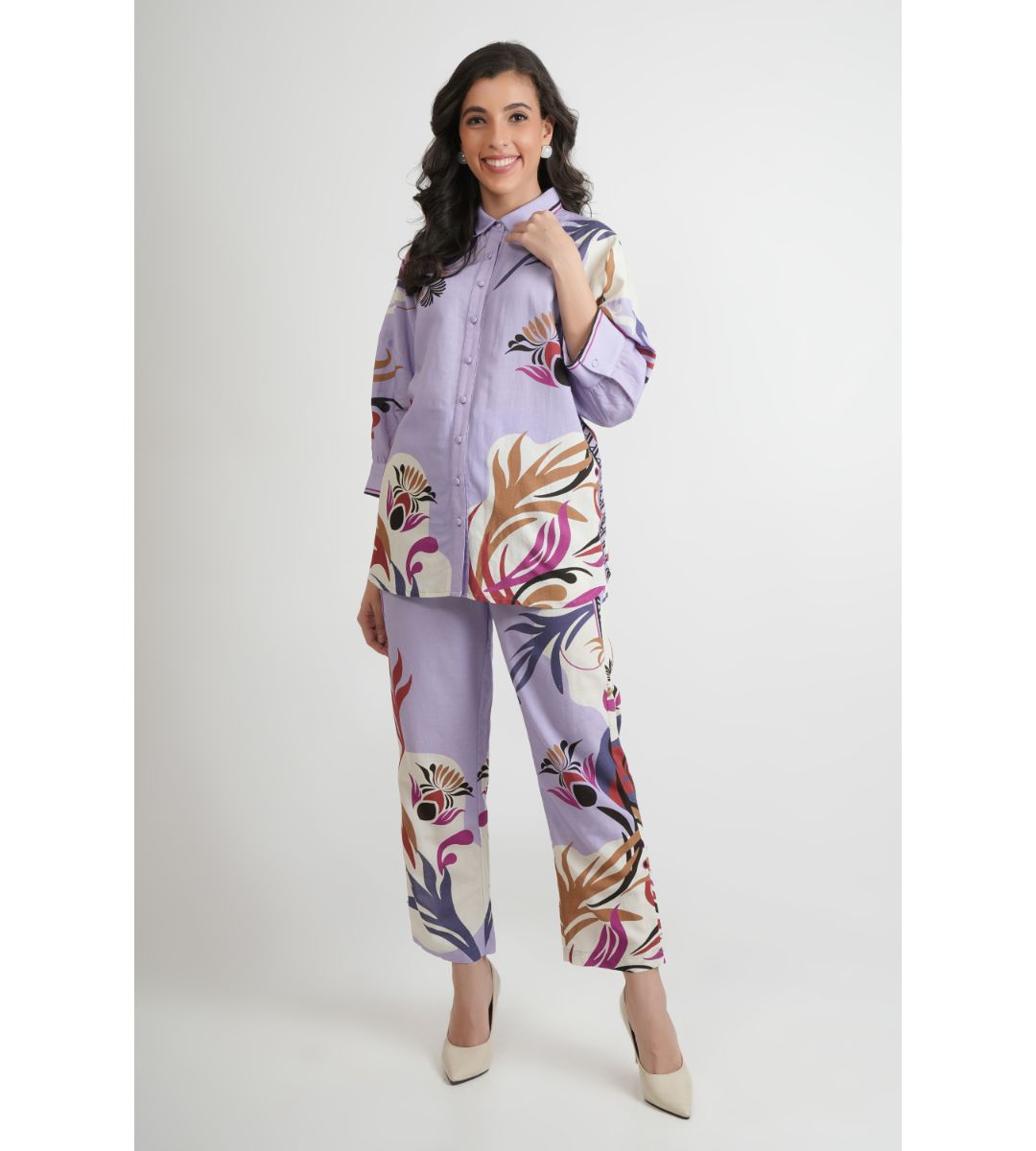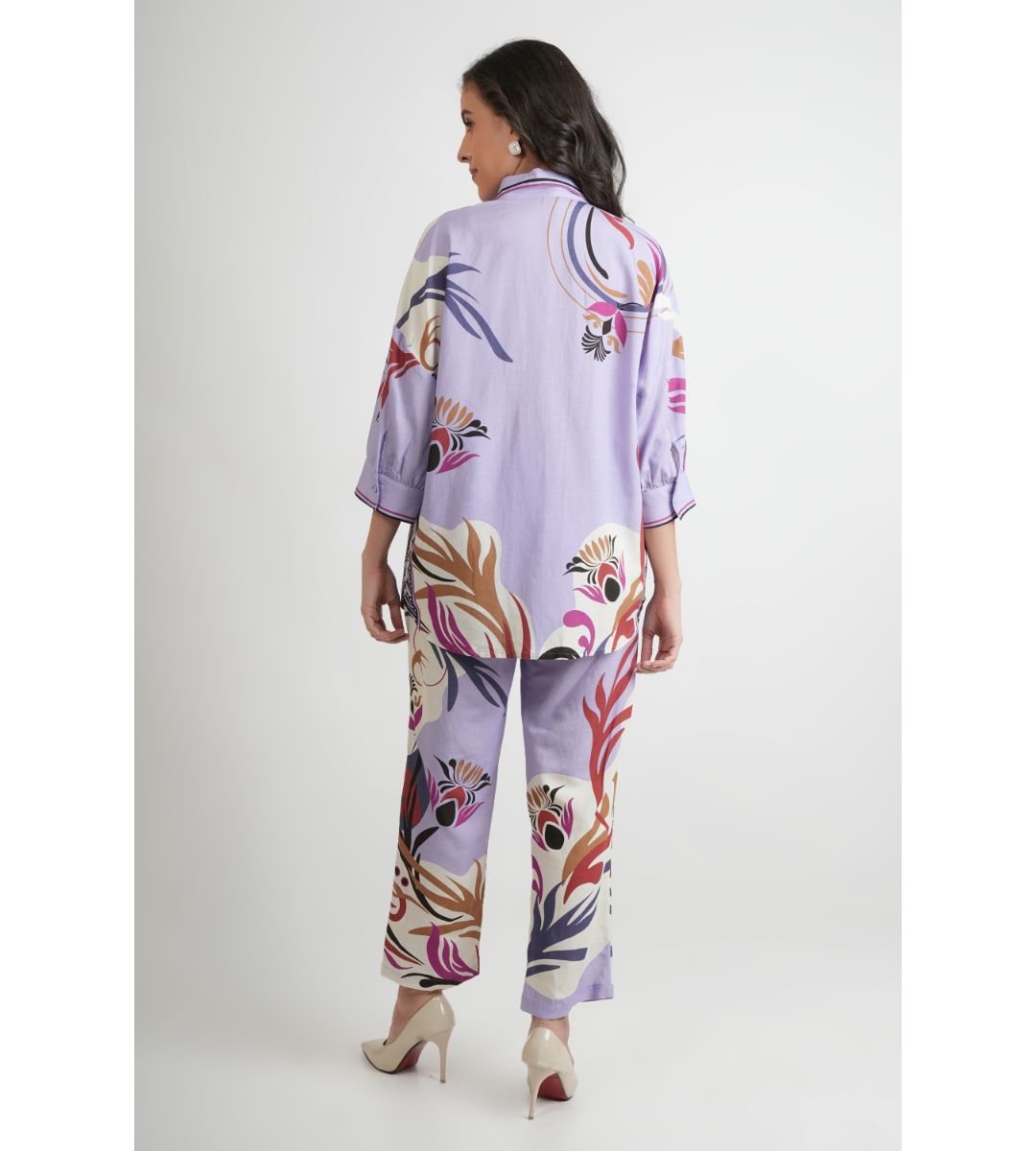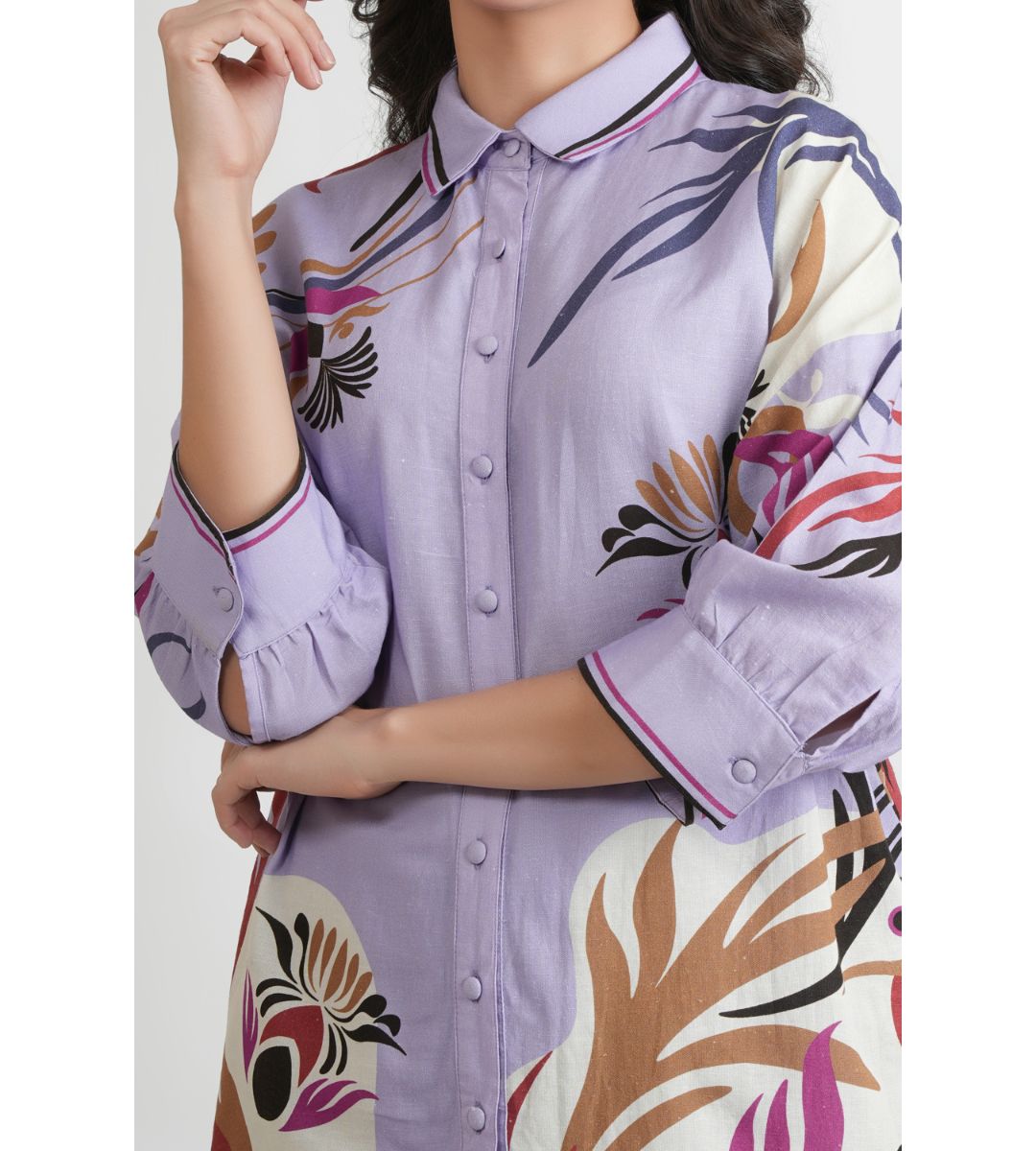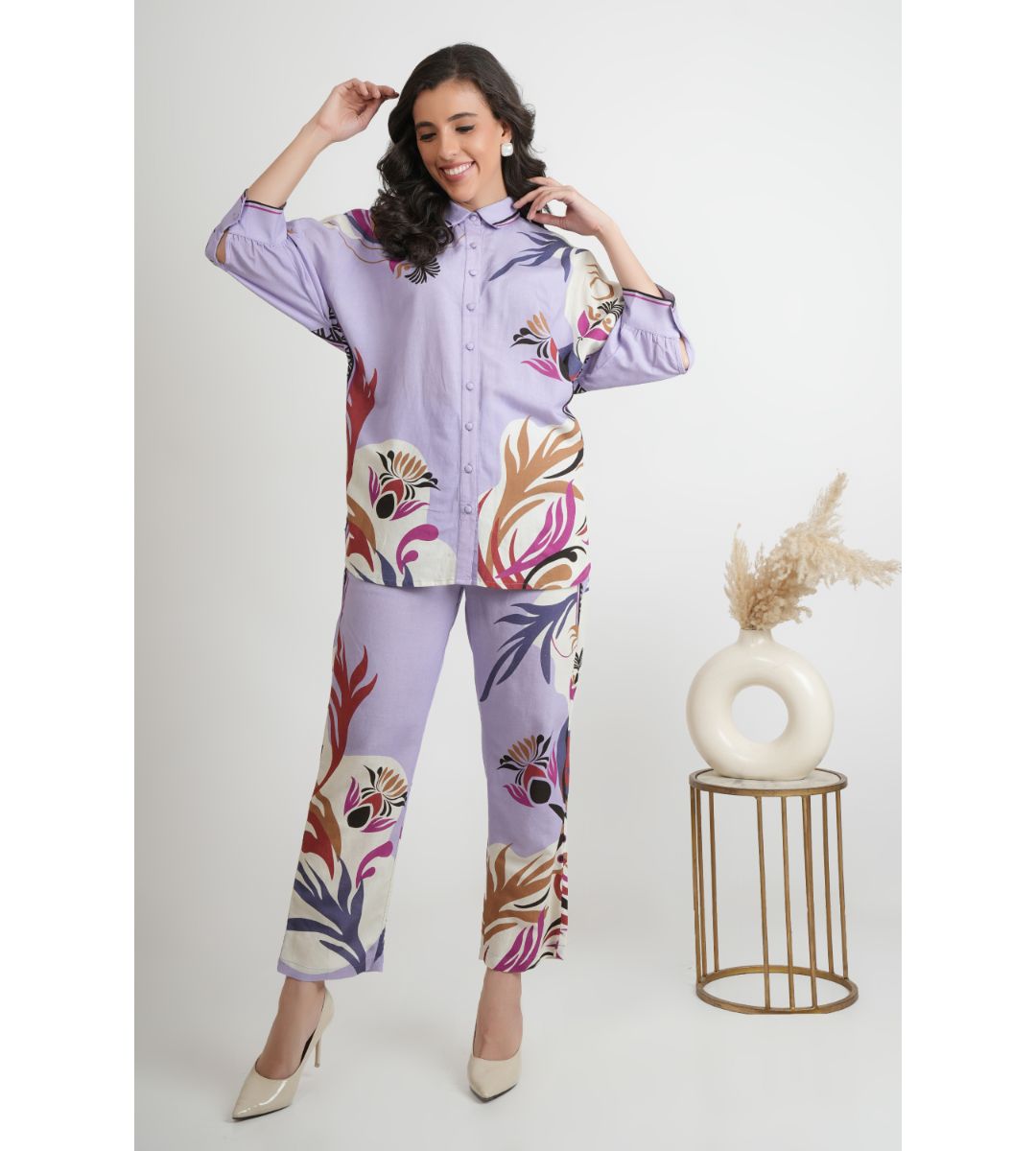 BEST OFFERS 
Flat 50% Off On All Orders (No Coupon Required)
Free Shipping
Free standard shipping on orders over 800INR.
Category : Co-ord set

Colors : Lilac

Top Print or pattern type : Embroidered

Material : Cotton Flex Rayon

Top Type : Shirt

Neck Type : Collar neck

Top Length : waist length

Sleeve Length : 3/4th sleeves

Bottom Type ; Straight pant






Introducing our Lilac Cotton Collar Pattern Co-ord Set, a captivating blend of classic charm and modern elegance. This ensemble features a delicate lilac hue and intricate collar patterns that exude sophistication and style. Crafted from high-quality cotton, it offers both comfort and breathability, ensuring you feel as good as you look. The co-ord set allows you to effortlessly coordinate your outfit, making it a versatile choice for any occasion. Whether you wear it together as a complete set or mix and match with other pieces in your wardrobe, this ensemble is designed to make a statement. Elevate your fashion game with our Lilac Cotton Collar Pattern Co-ord Set, and embrace the perfect combination of timeless grace and contemporary flair in every wear.